Valkyrie Ventures' mission is to collaborate with small businesses to enhance and optimize their financial and operational performance, while always striving towards excellence. We work alongside small businesses to build excellence into their financial and operational performance.
Headquartered in Northern Virginia, our team is dedicated to partnering with you to lift your business to new heights. We understand that trust is paramount, which is why we prioritize building strong partnerships with our clients.
At Valkyrie Ventures Group, we specialize in analyzing the financial and operational status of each small business we work with. Regardless of your industry, we take a structured approach to ensure that we optimize your existing business and provide a foundation for growth. Our goal is to help you achieve your targets and propel your business towards success.
Our founder, Angela Goodman, brings over 20 years of experience in a variety of industries. She understands the challenges facing small business owners today and is dedicated to helping them refine their business vision and achieve their goals.
We take pride in working with small business clients who strive for excellence in their financial and operational performance. If you're ready to take the next step towards achieving your vision, we're here to help you every step of the way.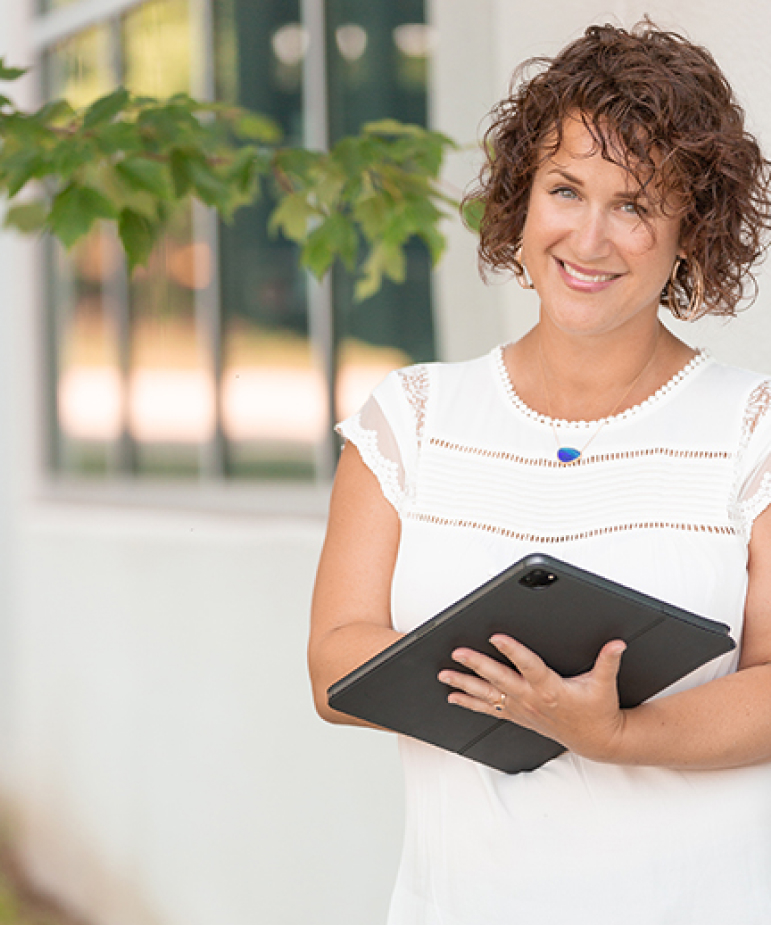 We are Master Certified Profit First.
We are transparent and provide value in everything we do.
We take a hands-on approach to your business transformation.
20+ experience of business in a variety of industries.
At Valkyrie Ventures Group, we specialize in partnering with YOU and your team to Transform your Business and your Cashflow utilizing Strategies that are Customized to YOU! We offer strategic guidance in cashflow, leadership, operations, and sales, bolstered by an expert resource team spanning legal, real estate, and tax sectors. This offer is tailored to fuel your financial and operational growth.
Shoulder-to-Shoulder strategic support in:
Cashflow and Financials
Culture and Leadership
Operations
Sales (all aspects)
Access to a Resource Team in the following industries:
Legal
Real Estate Acquisition
Tax Filing
Tax Strategy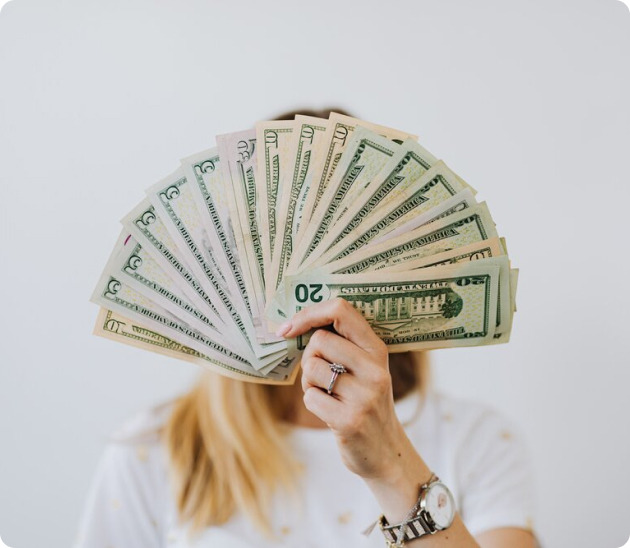 Growth of a business is largely dependent upon its financial health. Whether planning for the next phase of growth or simply ensuring a small business is capable of withstanding potential market or industry pitfalls, financials analysis is critical to longevity.
Whether you are operating from your home or a handful of brick and mortar locations, your operational effectiveness impacts your ability to grow and scale. Putting together procedures and tactical plans ensures success.
Book a call with Valkyrie Ventures today and learn about making your business more profitable!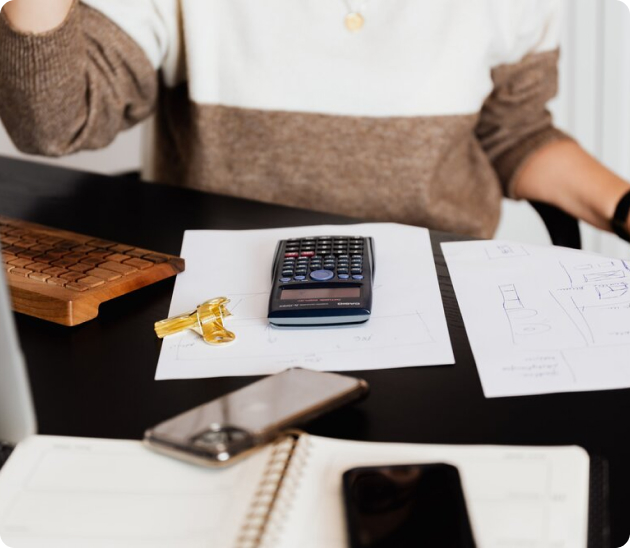 Profit First Implementation
Profit First Implementation is a financial management approach that prioritizes taking profit from every revenue intake before considering expenses. By flipping the traditional accounting formula, it ensures businesses allocate profit from the outset, promoting financial discipline and sustainable growth. Need help setting this up for your business? This is where the Certified Profit First professionals at Valkyrie Ventures can help.
Comprehensive Financial Analysis
Implementation Strategies including Target Allocation Percentages
Quarterly Analysis and Review of Plan
Partnership Review with Profit First Development team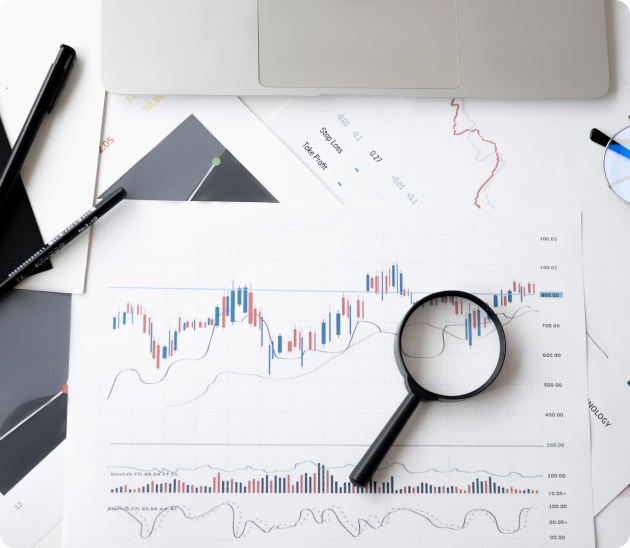 Our bookkeeping services are offered in tandem with Business Transformation OR Profit First Coaching. Utilizing proven tools and prescribed methods, we partner with you hand-in-hand to transform your existing financial structure into one that generates Profit and ensures you are no longer a servant to your small business. We offer the following:
Comprehensive Bookkeeping services
Monthly reporting and analysis discussion
A Quickbooks Professional
Max Impact –
Day With Angela
The mission of this Max Impact Day is to empower you to grow from your past, prepare you for your future, and live in the present.
For maximum impact quickly, spend a day with Angela diving deep into your financials, sales goals, operations, and vision for the future of your business. This day will leave you with a targeted implementation plan on how to align your revenue growth and target areas that will have positive impact on your cashflow and operations. This is the fastest way to jump start your transformation!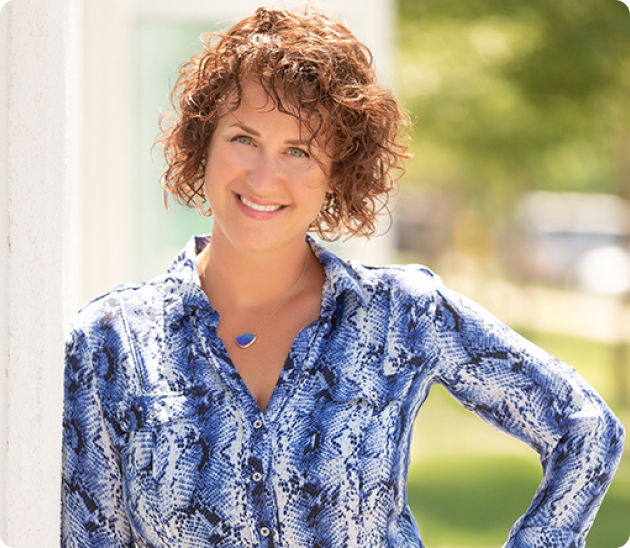 Looking for a speaker for your next event? I'm currently available to speak to groups on topics related to business, personal development, or finances.
Looking to Strengthen Your Current Business Operations and Financial Performance?
We love to collaborate with small business and provide value in what we do best. Here's what makes Valkyrie Ventures unique in business mentorship and financial coaching:
Collaborative Approach
At Valkyrie Ventures Group, we take a structured and collaborative approach to working with small businesses. Our team analyzes your financial and operational status to provide customized solutions that are tailored to your unique needs while, focusing on achieving your business targets.
Founder's Experience
Our founder, Angela Goodman, has over 20 years of experience in coaching various industries and in small business ownership. She has firsthand experience of the challenges small business owners face in refining their vision and achieving their goals.
Trust and Partnership
We understand that trust is paramount when it comes to working with small businesses. At Valkyrie Ventures, you can expect transparency, open communication, and a commitment to providing you with the best possible service. We value your trust and are dedicated to helping you achieve success.